Supporting 3500+ Cryptocurrencies
With Prokey Optimum, you gain access to a vast world of digital assets. Seamlessly manage and secure over 3500 cryptocurrencies, providing you with the freedom to diversify and grow your investment portfolio like never before.
How Prokey Optimum
Gives you Security and peace of mind?
The Prokey Optimum is a secure, easy-to-use cryptocurrency hardware wallet that protects your crypto assets from online and offline attacks, while also supporting a wide range of cryptocurrencies without installing any application, letting you enjoy an all-in-one web-based wallet.
Secure
Firmware
All Assets
In one Place
No App
Required
OPEN BOX
Get an exclusive look inside the Prokey Optimum device and explore the contents of the open box, including the sleek hardware wallet and essential accessories, ensuring maximum security and convenience for your cryptocurrency management.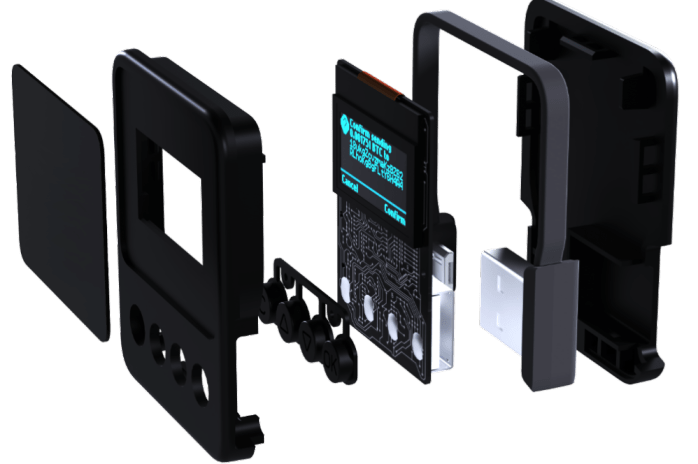 Compatibility
1 USB-Type C hardware wallet
1 USB cable
3 Recovery sheets
Contents of the box
Windows (7+), Mac (10.8+) Linux, Android
Dimension & weight
Size: 50mm x 41mm x 9.4mm
Weight: 16.7g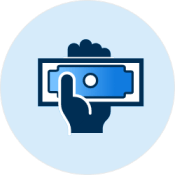 Money Back Guarantee
Return your order up to 14 days, ensuring your complete satisfaction with our hardware wallet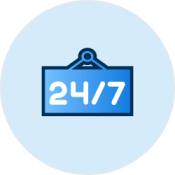 Dedicated 24/7 Customer Support
Ensuring prompt assistance and expert guidance whenever you need it!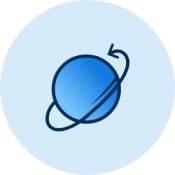 Worldwide Shipping
Timely delivery of your hardware wallet right to your doorstep. No matter where you are!
Trusted by Many
😍
Learn from our valued customers as they share their experiences, highlighting why they rely on our products for secure and hassle-free cryptocurrency management.